Welcome to the Twin Lakes Playhouse

Library Love! Playhouse and Library Fundraiser

A great event to help support the Playhouse and enjoy a great date night!
TLP GoFundMe Campaign now open!

TLP Will Return in 2021!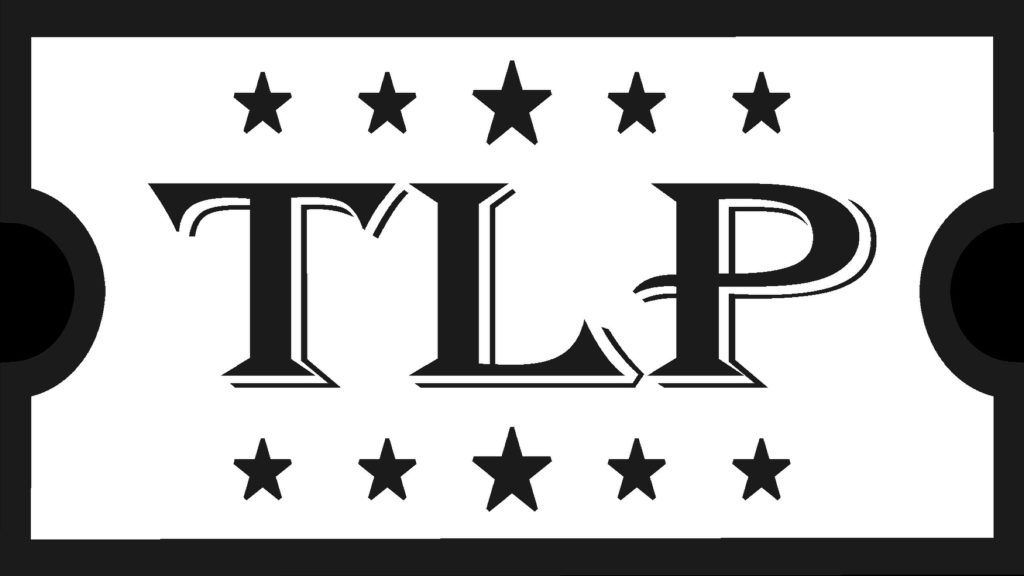 To ensure the health and safety of our patrons, performers, and members, Twin Lakes Playhouse is pausing our next Season and rescheduling the productions for the Spring and Fall of 2021, when it is expected Arkansas will reach the recommended 2% infection by the Covid-19 virus and regulations have been lifted.
A detailed schedule of shows and season ticket prices will be published next year when more is known.  It will be posted on our website and Facebook page.  Season ticket holders and patrons will be notified of the modified season schedule and pricing once all is confirmed.
In the meantime, members of the Twin Lakes Playhouse will be contacting businesses and individuals within the community to help raise funds to ensure our re-opening.  We will also be collaborating with other organizations and nonprofits to remain an active and vibrant part of the community.  As programs and events are scheduled, they will also be posted on our website and Facebook account.
On behalf of Twin Lakes Playhouse, we thank you for all your support over the years.  We will be offering a great season of entertainment in 2021 that will bring joy to you once again.  The mission of Twin Lakes Playhouse is "to entertain, enrich, and educate through community involvement in live theatre".  Our playhouse has stood for almost 50 years in this community.  We will continue to remain a prominent source of the performing arts, through the education of new actors, directors, and crew members and offering them a chance to explore the magic of creating a theatrical production.
If you would like to receive a personal email from us regarding opportunities to partner with us, fundraising ideas or ways to contribute, please contact Deb Smith at twinlakesplayhouse@gmail.com.
Tickets are $12 and will be on sale on this website or by calling the box office at 870-424-0444.
For information on season or individual ticket ordering please click here for the Ticket Information Page  

Single Tickets for main productions- $12.00, Musicals – $15, or Season Tickets – $50.00 Includes 5 productions are available by phone or online.  Click the button above for the TicketPeak online site or call 870 – 424-0444.
The Twin Lakes Playhouse
600 West Sixth St., Mountain Home, AR
Box office is open 1 hour before each performance.
Reserved seats must be picked up and paid for 30 minutes before curtain or are subject to resale.