Welcome to the Twin Lakes Playhouse
Now in Production: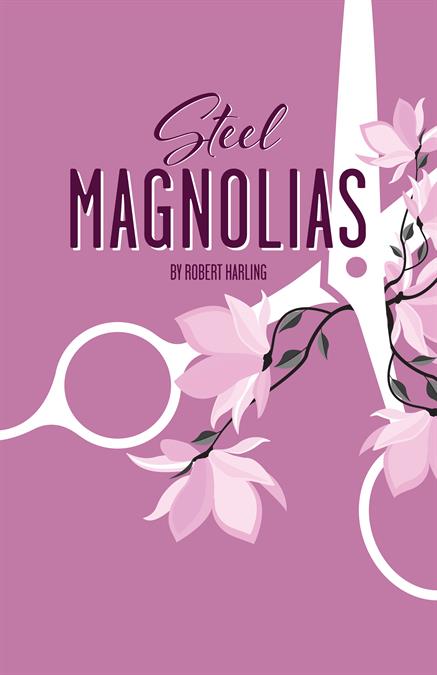 Staring
Truvy's beauty salon in Chinquapin, Louisiana, is where all the ladies who are "anybody" come to have their hair done. Helped by her eager new assistant, Annelle (who is not sure whether or not she is still married), the outspoken, wise-cracking Truvy dispenses shampoos and free advice to the town's rich curmudgeon, Ouiser, ("I'm not crazy, I've just been in a bad mood for forty years"); an eccentric millionaire, Miss Clairee, who has a raging sweet tooth; and the local social leader, M'Lynn, whose daughter, Shelby (the prettiest girl in town), is about to marry a "good ole boy."
June 3rd – 19th
Tickets on sale NOW!

Tickets are $15 and will be on sale on this website or by calling the box office at 870-424-0444.
For information on season or individual ticket ordering please click here for the Ticket Information Page
Single Tickets for main productions- $15.00, Musicals – $15, or Season Tickets – $60.00 Includes 5 productions are available by phone or online. Click the button above for the TicketPeak online site or call 870 – 424-0444. Stay safe and well!
The Twin Lakes Playhouse
600 West Sixth St., Mountain Home, AR
Box office is open 1 hour before each performance.
Reserved seats must be picked up and paid for 30 minutes before curtain or are subject to resale.