Welcome to the Twin Lakes Playhouse

My Old Lady Now Open!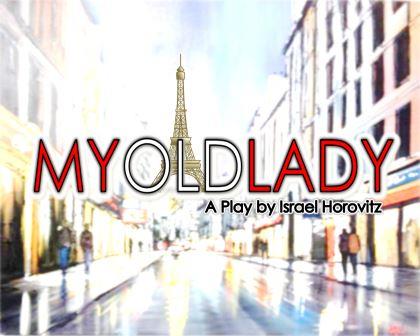 When a down on his luck middle aged man inherits an apartment in Paris, he plans to solve his financial woes by selling it. He arrives on the doorstep and discovers, to his dismay, that the elderly woman living there has lifetime habitation rights under an arcane French law and she is not about to give them up. Because he has no other place to go, she invites him to stay in the spacious apartment. A spiral of friendship, romance with the old lady's outspoken daughter, and some uncomfortable revelations about his unmourned father affect all in this poignant play with strong roles for all three actors. Directed by Angie Leach
Starring:
MATHIAS "JIM" GOLD – Mike Horburg
MATHILDE GIFFARD – Sue Howe
CHLOE GIFFARD – Cindy Young
My Old Lady opens September 13th and runs through September 29th. Friday and Saturday evenings at 7:00 pm, and Sunday matinees at 2:00 pm. There will be an extra matinee at 2:00 pm on the Last Saturday of the show.
Tickets are $12 and now on sale on this website or by calling the box office at 870-424-0444.
For information on season or individual ticket ordering please click here for the Ticket Information Page  

Single Tickets for main productions- $12.00, Musicals – $15, or Season Tickets – $50.00 Includes 5 productions are available by phone or online.  Click the button above for the TicketPeak online site or call 870 – 424-0444.
The Twin Lakes Playhouse
600 West Sixth St., Mountain Home, AR
Box office is open 2 hours before each performance.
Reserved seats must be picked up and paid for 30 minutes before curtain or are subject to resale.