Welcome to the Twin Lakes Playhouse
View or print the 2018/2019 Season Brochure
Pure as the Driven Snow Opening Soon!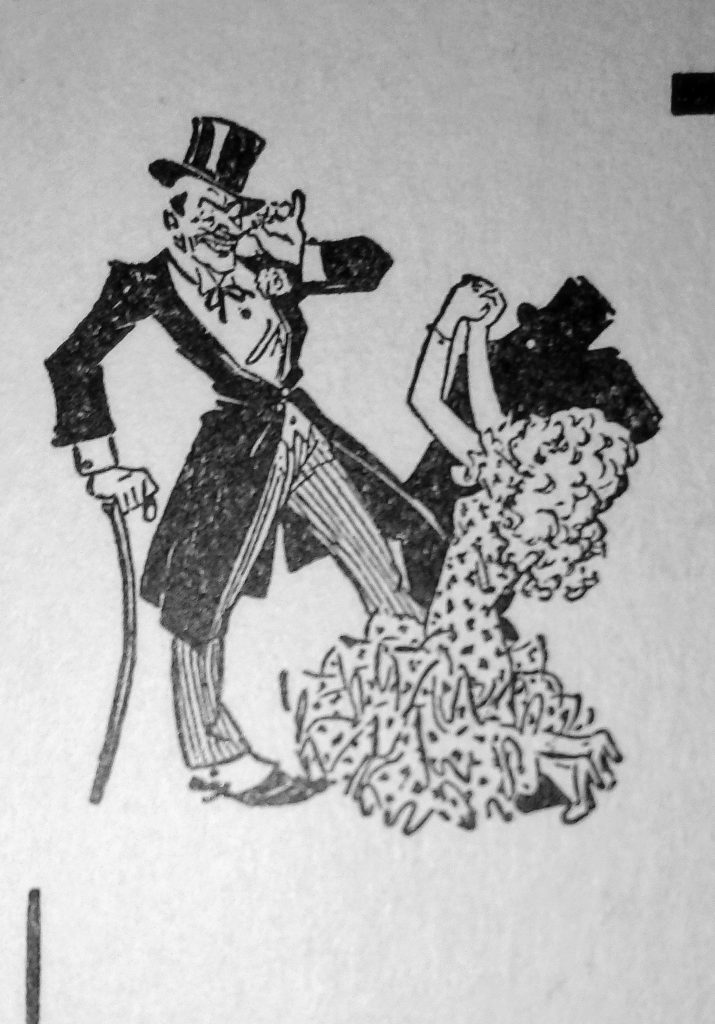 As Pure as the Driven Snow is a classic melodrama by Paul Loomis. On a dark and stormy night Purity Dean, a working girl with a secret, seeks shelter in a Vermont inn. She's been forced to give up her canning factory job as she can no longer endure black hearted Mortimer Frothingham's attentions. Working as a maid at the inn, she falls in love with the brave Leander. But Mortimer still pursues Purity and will win her by fair or foul means. And so, he begins his campaign of villainy. Caught in the middle of this struggle are an eclectic group of characters ranging from the constantly bickering husband and wife owners of the inn to a high-class society matron and her daughter staying at the inn. Naturally, through many twists and turns Virtue eventually triumphs. Directed by Dylan Gamble.
Starring in order of appearance:
Mrs. Logan: Judy Dolan
Jonathan Logan: Bill Simpson
Mrs. Ethelinda Hewlitt: Sue Howe
Allison Hewlitt: Olivia Wolfe
Leander Longfellow: Dylan Gamble
Purity Dean: Kayla Smith
Mortimer Frothingham: Mike Horberg and Mike Johnson
Jed Lunn: Michael Reich
E.Z. Pickens: Reese Villiger
Imogene Pickens: Marcella Schlote
Mrs. Faith Hogue: Skylar Jensen
Letty Barber: Dustine Higgins
Nellie Morris: Tiffany Hennings
Pure as the Driven Snow runs January 25, 2019 through February 10, 2019 at the Twin Lakes Playhouse.
Performances are Friday and Saturday evenings at 7 and with Sunday matinees at 2.
Tickets are $12 and now on sale on this website or by calling the box office at 870-424-0444.
For information on season or individual ticket ordering please click here for the Ticket Information Page  

Single Tickets for main productions- $12.00, or Season Tickets – $50.00 Includes 5 productions are available by phone or online.  Click the button above for the TicketPeak online site or call 870 – 424-0444.
The Twin Lakes Playhouse
600 West Sixth St., Mountain Home, AR
Box office is open 2 hours before each performance.
Reserved seats must be picked up and paid for 30 minutes before curtain or are subject to resale.