Welcome to the Twin Lakes Playhouse
View or print the 2018/2019 Season Brochure
The Savannah Sipping Society Opening SOON!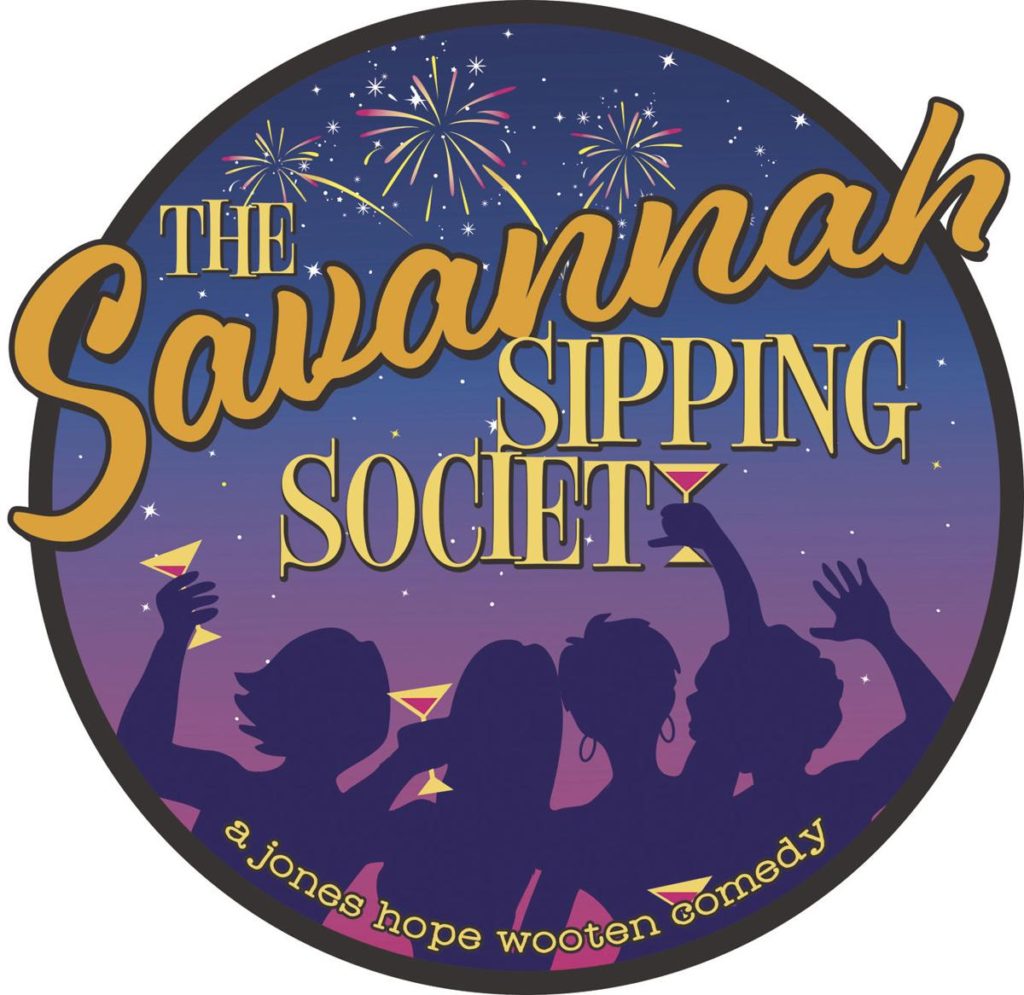 Four unique Southern women, all needing to escape the sameness of their day to day routines are drawn together by fate. At an impromptu happy hour, they decide it's high time to reclaim the enthusiasm for life they've lost throughout the years. Randa, a perfectionist and workaholic, is struggling to cope with a surprise career derailment. Dot, still reeling from her husband's recent demise and the loss of their plans for idyllic retirement, faces the unsettling prospect of starting a new life from scratch. Earthy and boisterous Marlafaye, a good ole Texas gal, has blasted into Savannah in the wake of losing her tom-catting husband to a twenty three year old dental hygienist. Finally, Jinx, a spunky ball of fire, offers her services as a much needed life coach for these women.
Together they discover lasing friendships and renewed determination to live in the moment- and most importantly realize it's never too late to make new old friend. So raise your glass to these strong Southern women and their fierce embrace of life and say "Cheers" to this joyful and surprisingly touching James, Hope Wooten comedy!
Performances are Friday and Saturday evenings at 7 and with Sunday matinees at 2.
Tickets are $12 and now on sale on this website or by calling the box office at 870-424-0444.
For information on season or individual ticket ordering please click here for the Ticket Information Page  

Single Tickets for main productions- $12.00, or Season Tickets – $50.00 Includes 5 productions are available by phone or online.  Click the button above for the TicketPeak online site or call 870 – 424-0444.
The Twin Lakes Playhouse
600 West Sixth St., Mountain Home, AR
Box office is open 2 hours before each performance.
Reserved seats must be picked up and paid for 30 minutes before curtain or are subject to resale.