Welcome to the Twin Lakes Playhouse
View or print the 2017/2018 Season Brochure
Arsenic and Old Lace in Rehearsal!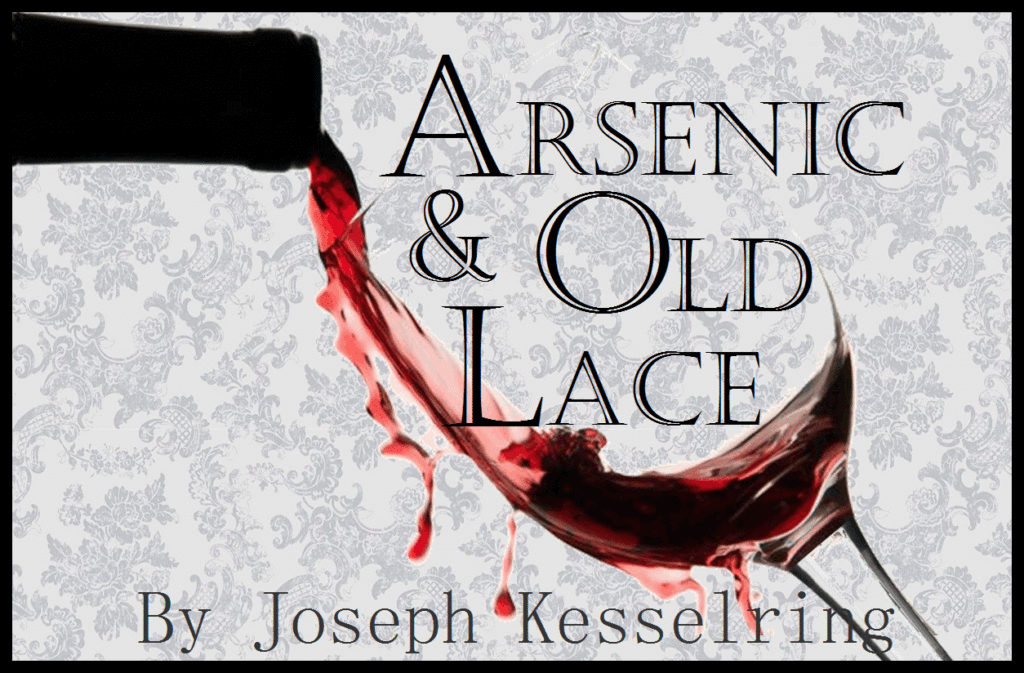 Mortimer Brewster is living a happy life: he has a steady job at a prominent New York newspaper, he's just become engaged, and he gets to visit his sweet spinster aunts to announce the engagement. Mortimer always knew that his family had a bit of a mad gene — his brother believes himself to be Teddy Roosevelt and his great-grandfather used to scalp Indians for pleasure — but his world is turned upside down when he realizes that his dear aunts have been poisoning lonely old men for years! When Mortimer's maniacal brother, Jonathan. (who strangely now resembles Boris Karloff) returns on the night that the aunts were planning to bury the newest victim, Mortimer must rally to help his aunts and protect his fiancé — all while trying to keep his own sanity. as well. An uproarious farce on plays involving murder, Arsenic and Old Lace has become a favorite amongst regional theatres throughout America.
The play runs April 13-29th, 2018.
Performances are Friday and Saturday evenings at 7 with Sunday matinees at 2.  $12 tickets are now on sale at www.twinlakesplayhouse.org or reservations can be made at 870-424-0444.
Tickets are $12 and now on sale on this website or by calling the box office at 870-424-0444.
For information on season or individual ticket ordering please click here for the Ticket Information Page  

Single Tickets for main productions- $12.00, or Season Tickets – $40.00 Includes 4 productions are available by phone or online.  Click the button above for the TicketPeak online site or call 870 – 424-0444.
The Twin Lakes Playhouse
600 West Sixth St., Mountain Home, AR
Box office is open 2 hours before each performance.
Reserved seats must be picked up and paid for 30 minutes before curtain or are subject to resale.