Welcome to the Twin Lakes Playhouse

Catfish Moon Postponed

See below: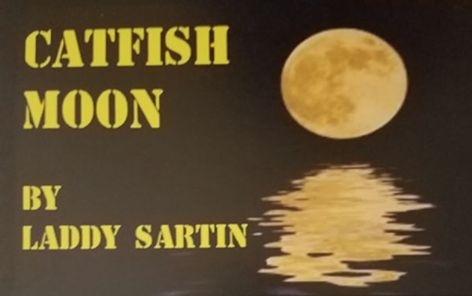 Our upcoming production of Catfish Moon is not going to take place as planned on April 3rd because of the current pandemic sweeping the nation. The governor has halted public gatherings such as TLP shows until further notice. We still plan to host this show when the time is right. Our current forecast looks to be in the middle of May. We will post more when we can. Until then, practice social distancing and be safe.
Catfish Moon synopsis:
The old fishing pier has just fallen under the magic of another Catfish Moon. It was the favorite hangout for three best friends when they were kids. Now Curley, Gordon and Frog are older, and they have tasted the bitterness of life as well as the sweetness, and the pressures and problems that come with middle age have eroded the closeness between Frog and Gordon, particularly when Frog finds out Gordon is dating his ex-wife. The three try to amend by going on an overnight fishing trip. The poignant resolution of the story is that life is too precious and short to let true friendship get away.
Directed by Patti Butler.
Tickets are $12 and now on sale on this website or by calling the box office at 870-424-0444.
For information on season or individual ticket ordering please click here for the Ticket Information Page  

Single Tickets for main productions- $12.00, Musicals – $15, or Season Tickets – $50.00 Includes 5 productions are available by phone or online.  Click the button above for the TicketPeak online site or call 870 – 424-0444.
The Twin Lakes Playhouse
600 West Sixth St., Mountain Home, AR
Box office is open 2 hours before each performance.
Reserved seats must be picked up and paid for 30 minutes before curtain or are subject to resale.